How do you find time to craft during this busy holiday season?
Share your secrets in the comments!
Lots of wonderful ornaments projects for this week's challenge!
Time to announce or winner :)
What cute cards she entered:
Scrappy Happy Mommy please email us at
thepapervariety@gmail.com
with your snail mail address and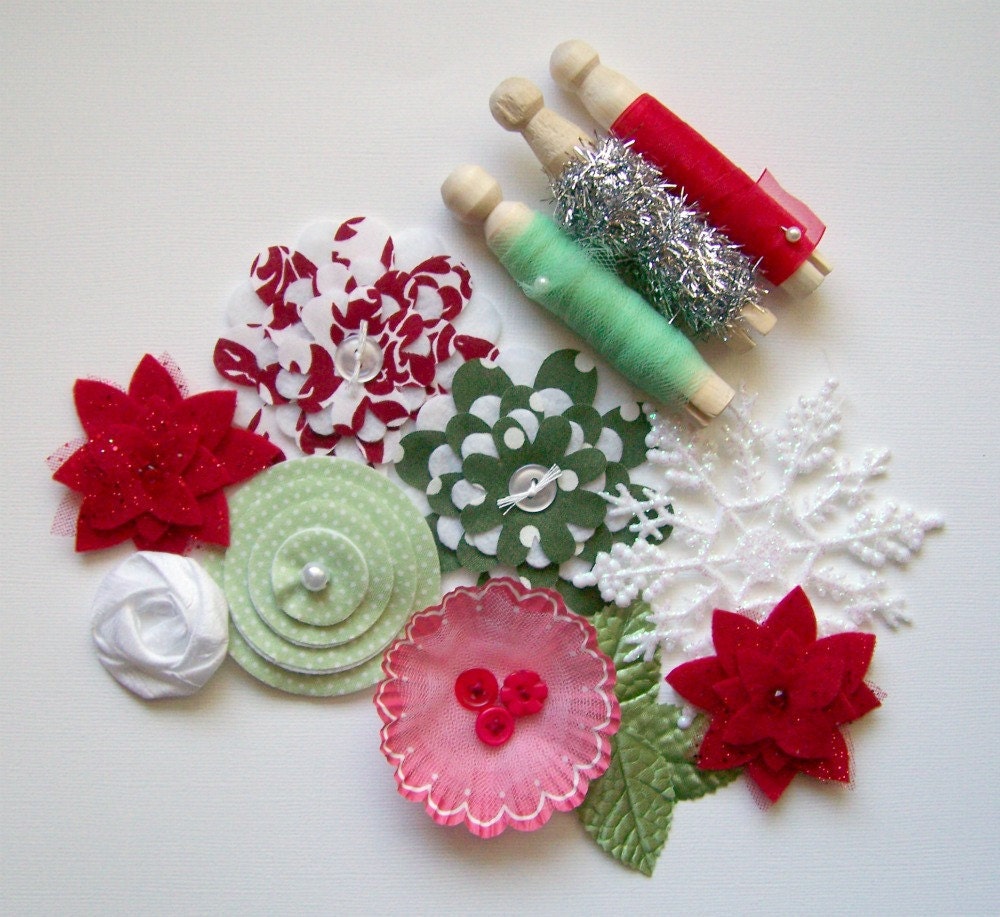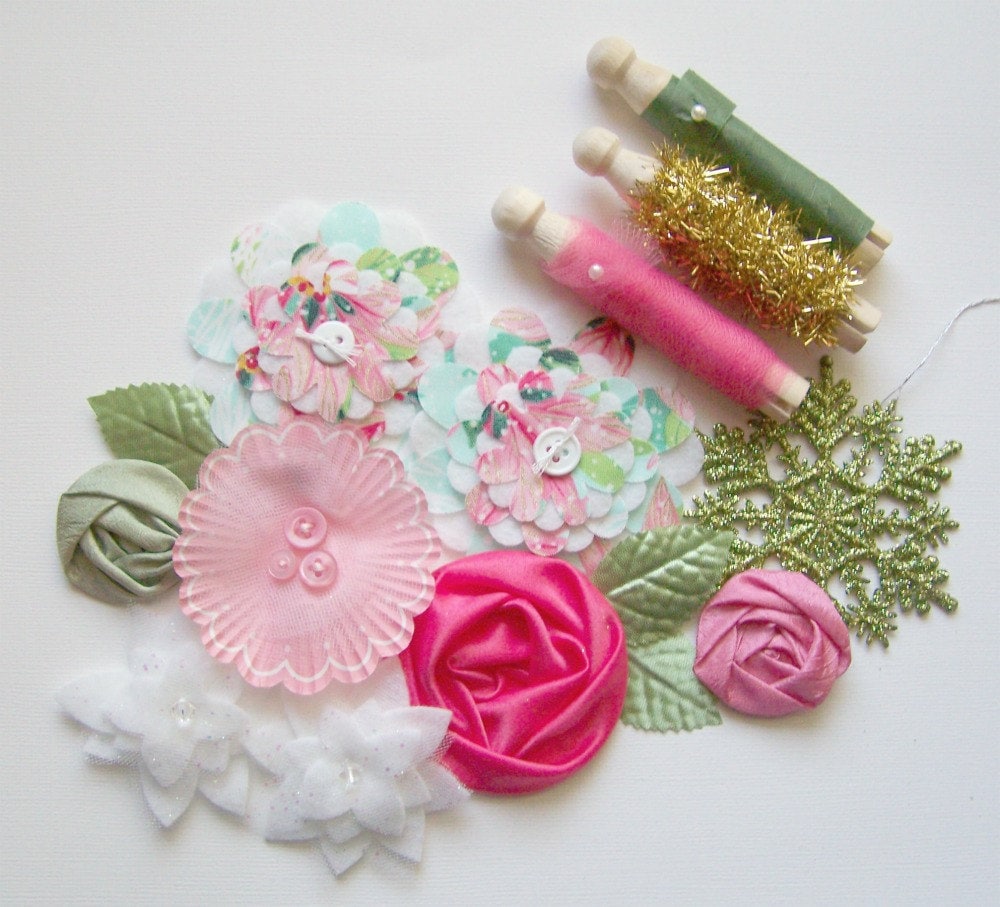 Thank you for sponsoring us, Tessa!
Still time to send your apps in for our DESIGN TEAM call!
Stay tuned for another holiday themed challenge tomorrow :)